Welcome to the NESH Alumni Practitioner Directory
We have invited our alumni to post their practice information in our directory. Please note, however:
1. The information in this directory was provided by the individual practitioners and has not been verified by NESH.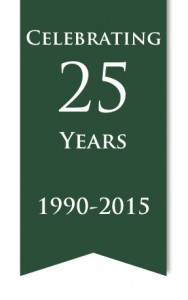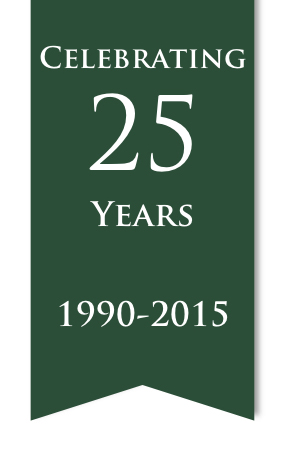 2. Inclusion on this list does not serve as an endorsement of any kind by NESH for the practitioners listed on it; NESH only verifies that those on the list have completed a NESH certificate program of study.
3. NESH has made no attempt to evaluate the credentials, qualifications, competence, method of practice, homeopathic knowledge, or license status of any persons choosing to identify themselves in this directory as a practitioner.
4. All practitioners on this list have stated that they are currently accepting new patients and are using homeopathy as one of their treatment modalities.
(If you are a NESH alum and you'd like to be listed in this directory, please send us an email. We'll get you setup with a log in so that you can post your listing.)
To find a practitioner, click on the "Advanced Search" option for best results:
Using the basic search option will significantly limit your results.
(or click on "back to directory" if you aren't on the main page)
Maggie Luther
Healthy Roots Natural Medicine's Mission:
Educate people on how to take health into their own hands
Empower people to be open and unattached to the process of healing
Hold space for people to tend to their roots, connect to their soul and continually grow
Encourage people to create a sense of connection and purpose by building community
I am an avid believer in the healing process of the human body when given the right environment and opportunity. I trust in the human body's innate healing abilities. I have seen this first hand from a wound healing to a baby being born. Yet I know that as humans we are at risk for being hurt, whether physically, mentally, spiritually or emotionally. It is my goal in working with you that I may help you find those parts of you that need healing, and give you the necessary tools for healing to take place.
I provide on-going treatment recommendations for chronic health issues, as well as disease prevention strategies. My treatment goals focus on addressing the underlying cause of disease in addition to symptomatic relief. I enjoy seeing the whole family and welcome people of all ages to the clinic. I look forward to meeting you and helping you heal from the ground up.
Specialties:
While I have areas of expertise – which include women's health, pediatric health, endocrine health, and digestive health – I really enjoy working with anyone who is committed to getting better. As a practitioner, I am here to help people understand the process of disease and health, but I don't do the healing for people. I help guide people through the healing process and support them while they are active participants in their health.
Treatment modalities: Botanical Medicine, Craniosacral Therapy, Biotherapeutic Drainage, Nutraceuticals, Diet and LIfestyle Counseling, Stress Management Techniques
Send Message to listing owner
Maggie Luther