Welcome to the NESH Alumni Practitioner Directory
We have invited our alumni to post their practice information in our directory. Please note, however:
1. The information in this directory was provided by the individual practitioners and has not been verified by NESH.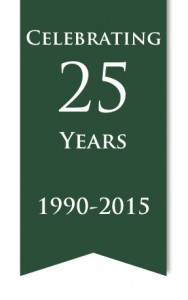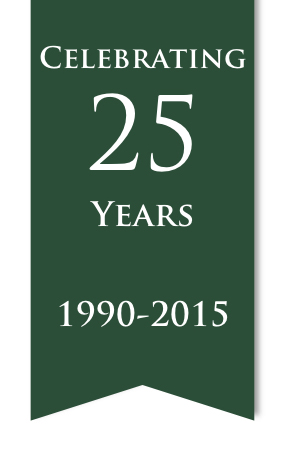 2. Inclusion on this list does not serve as an endorsement of any kind by NESH for the practitioners listed on it; NESH only verifies that those on the list have completed a NESH certificate program of study.
3. NESH has made no attempt to evaluate the credentials, qualifications, competence, method of practice, homeopathic knowledge, or license status of any persons choosing to identify themselves in this directory as a practitioner.
4. All practitioners on this list have stated that they are currently accepting new patients and are using homeopathy as one of their treatment modalities.
(If you are a NESH alum and you'd like to be listed in this directory, please send us an email. We'll get you setup with a log in so that you can post your listing.)
To find a practitioner, click on the "Advanced Search" option for best results:
Using the basic search option will significantly limit your results.
(or click on "back to directory" if you aren't on the main page)
Joshua Green
Biography & Practice Information
Joshua Green is a licensed physician of naturopathic medicine in the state of Vermont. Dr. Green maintains a full time private practice in Burlington, VT, and is an adjunct faculty member at the Community College of Vermont where he has taught, at various times: Nutrition, Anatomy & Physiology, Microbiology, and Medical Terminology.
In addition to seeing patients of all ages for family care, Dr. Green focuses on gastrointestinal disorders, mental health, and pediatrics. Dr. Green does primary and specialty care, and very much enjoys helping those with chronic and hard to treat conditions get better. Dr. Green's main goal is to provide safe, affordable, comprehensive natural family health care to the community. Dr. Green is knowledgeable in natural and conventional medicine, as well as drug:nutrient/herb interactions. He uses herbs, nutrition, food intolerance assessments, homeopathy, hydrotherapy, and lifestyle recommendations to support and improve each person's health. Dr. Green prescribes drugs and writes referrals to specialists as medically appropriate.
After receiving a Bachelor of Science degree with a focus in whole foods nutrition from Bastyr University in 2001, Dr. Green graduated from the National College of Natural Medicine in 2007, where he earned his N.D. (Doctorate of Naturopathic Medicine), completing the majority of his clinical rotations in community clinics helping the underserved. He then moved to Ithaca, NY where he started his naturopathic family practice, and 3 years later in 2011 relocated to make Burlington, Vermont his home. Dr. Green has advanced training in Traditional Naturopathic Medicine and Constitutional Hydrotherapy, as well as a certificate for completing the 2 year Classical Homeopathy program from the New England School of Homeopathy.
Dr. Green especially likes to help patients suffering with Crohns Disease, Irritable Bowel Syndrome (IBS), Autism Spectrum Disorders, Irritable Bowel Disease (IBD), Gastritis, GERD, Hiatal Hernias, Anxiety, Acne, Chronic Fatigue, Thyroid Disorders, as well as any hard to treat conditions. Dr. Green is currently accepting new patients, and is In-Network with HP Enterprise Services (VT Medicaid/Dr. Dynosaur), BCBS, and CIGNA. To set up an appointment please call or have your patients call (802) 238-8603, or send us an email at TheGreenDoctor@Gmail.com. Thank you for your time, and I wish you a wonderful day.
In Health & Happiness,
Dr. Joshua Green
Naturopathic Physician
Send Message to listing owner
Joshua Green