Welcome to the NESH Alumni Practitioner Directory
We have invited our alumni to post their practice information in our directory. Please note, however:
1. The information in this directory was provided by the individual practitioners and has not been verified by NESH.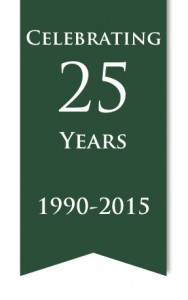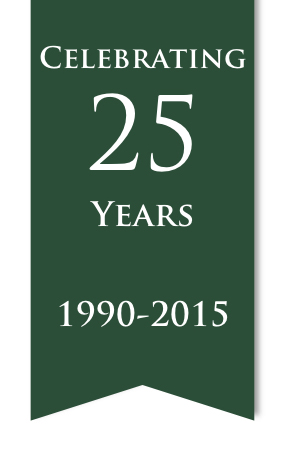 2. Inclusion on this list does not serve as an endorsement of any kind by NESH for the practitioners listed on it; NESH only verifies that those on the list have completed a NESH certificate program of study.
3. NESH has made no attempt to evaluate the credentials, qualifications, competence, method of practice, homeopathic knowledge, or license status of any persons choosing to identify themselves in this directory as a practitioner.
4. All practitioners on this list have stated that they are currently accepting new patients and are using homeopathy as one of their treatment modalities.
(If you are a NESH alum and you'd like to be listed in this directory, please send us an email. We'll get you setup with a log in so that you can post your listing.)
To find a practitioner, click on the "Advanced Search" option for best results:
Using the basic search option will significantly limit your results.
(or click on "back to directory" if you aren't on the main page)
Marnie Frisch
Dr. Marnie Frisch is committed to providing attentive, quality medical care for you and your family. She approaches each patient as an individual, not just treating a diagnosis. She takes the time to get to know the person in front of her so that she can develop a treatment plan that is the least harmful, most gentle, and most effective for you or your child.
Dr. Frisch treats people of all ages and most conditions. She is often asked in what she specializes in. She has come to realize that it is not a population or disease that she specializes in, but in listening to patients and working cooperatively with them to find the best treatment plan. Her specialty is homeopathy, but she uses all tools of Naturopathic Medicine. She has a special interest in children and supporting families. She loves partnering with adolescents and young adults to support them as they transition into adulthood. Her current interests in mental health include work around the MTHFR gene deletions and amino acid therapy.
She is trained and experienced in all areas of naturopathic medicine, but focuses her practice on homeopathy, nutrient therapy (through diet and supplements), counseling, and botanical medicine.
Send Message to listing owner
Marnie Frisch