Welcome to the NESH Alumni Practitioner Directory
We have invited our alumni to post their practice information in our directory. Please note, however:
1. The information in this directory was provided by the individual practitioners and has not been verified by NESH.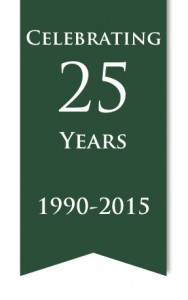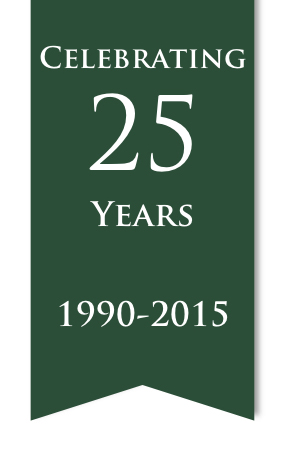 2. Inclusion on this list does not serve as an endorsement of any kind by NESH for the practitioners listed on it; NESH only verifies that those on the list have completed a NESH certificate program of study.
3. NESH has made no attempt to evaluate the credentials, qualifications, competence, method of practice, homeopathic knowledge, or license status of any persons choosing to identify themselves in this directory as a practitioner.
4. All practitioners on this list have stated that they are currently accepting new patients and are using homeopathy as one of their treatment modalities.
(If you are a NESH alum and you'd like to be listed in this directory, please send us an email. We'll get you setup with a log in so that you can post your listing.)
To find a practitioner, click on the "Advanced Search" option for best results:
Using the basic search option will significantly limit your results.
(or click on "back to directory" if you aren't on the main page)
Emma Andre
Dr. Emma Andre is a primary care Naturopathic physician
who focuses on addressing the underlying causes of disease through
individualized natural therapies and through counseling on optimal lifestyle
choices. These therapies are designed to stimulate the body's own healing
process to bring balance to every system in the body. Dr. Andre strives
to help her patients gain better insight into their own health for improved
quality of life. She has found that using the best of conventional medicine
diagnostics together with proven and effective natural therapies best
achieves these goals.
Dr. Andre trained extensively in the areas of clinical nutrition, homeopathy, botanical medicine,
hydrotherapy, exercise, spinal manipulation, as well as conventional medical
treatments. In addition, she has completed extra coursework in homeopathy
and physical medicine. She uses all of these tools combined with current
conventional wisdom to help each patient on their journey to wellness.
Dr. Andre greatly values the relationship that develops between the
doctor and the patient. Working as a team is vital for both doctor and patient
in the commitment to improving health.
Send Message to listing owner
Emma Andre