Welcome to the NESH Alumni Practitioner Directory
We have invited our alumni to post their practice information in our directory. Please note, however:
1. The information in this directory was provided by the individual practitioners and has not been verified by NESH.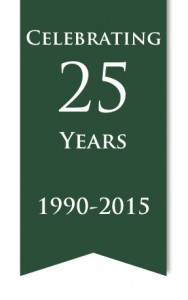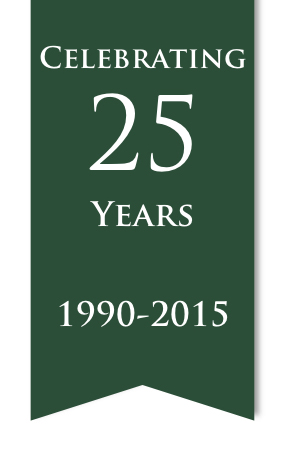 2. Inclusion on this list does not serve as an endorsement of any kind by NESH for the practitioners listed on it; NESH only verifies that those on the list have completed a NESH certificate program of study.
3. NESH has made no attempt to evaluate the credentials, qualifications, competence, method of practice, homeopathic knowledge, or license status of any persons choosing to identify themselves in this directory as a practitioner.
4. All practitioners on this list have stated that they are currently accepting new patients and are using homeopathy as one of their treatment modalities.
(If you are a NESH alum and you'd like to be listed in this directory, please send us an email. We'll get you setup with a log in so that you can post your listing.)
To find a practitioner, click on the "Advanced Search" option for best results:
Using the basic search option will significantly limit your results.
(or click on "back to directory" if you aren't on the main page)
Sheila M. Frodermann
Dr. Sheila M. Frodermann practices clinically-based medicine, utilizing the benefit of western medicinal training complimented by lifestyle medicine, diet and nutritional counseling, natural homeopathic and herbal therapies, and the Bowen Technique, a holistic balancing body therapy.
Dr. Frodermann is an honors graduate of National College of Naturopathic Medicine, an accredited four-year resident medical school. She completed her post-doctoral residency in Integrative Family Medicine in Portland, Oregon. She holds licenses to practice naturopathic medicine in Connecticut and Oregon, and is board certified in Homeopathy. Dr. Frodermann received her BA in biology with honors from Wellesley College and her MS in Environmental Studies from Antioch New England Graduate School.
Practicing with compassion and dedication, Dr. Frodermann commits to improving the health and quality of life of her clients and community. She offers public lectures about natural medicine topics including home remedies, spring detox, anxiety & depression, allergies, PMS, natural menopause, and ADHD.
Dr. Frodermann is the past-president of the Rhode Island Association of Naturopathic Physicians (RIANP), a longtime member of the American Association of Naturopathic Physicians (AANP), and a diplomat of the Homeopathic Association of Naturopathic Physicians (HANP). She served as secretary for the board of the Hope Center for Cancer Support for five years.
Dr. Frodermann maintains a private practice at Providence Wholistic Healthcare in Providence, Rhode Island.
Send Message to listing owner
Sheila M. Frodermann