Welcome to the NESH Alumni Practitioner Directory
We have invited our alumni to post their practice information in our directory. Please note, however:
1. The information in this directory was provided by the individual practitioners and has not been verified by NESH.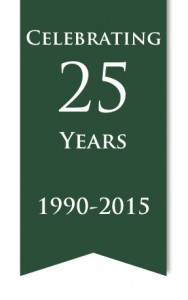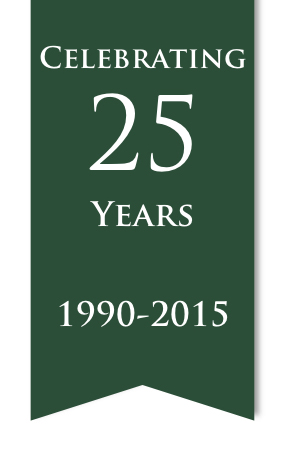 2. Inclusion on this list does not serve as an endorsement of any kind by NESH for the practitioners listed on it; NESH only verifies that those on the list have completed a NESH certificate program of study.
3. NESH has made no attempt to evaluate the credentials, qualifications, competence, method of practice, homeopathic knowledge, or license status of any persons choosing to identify themselves in this directory as a practitioner.
4. All practitioners on this list have stated that they are currently accepting new patients and are using homeopathy as one of their treatment modalities.
(If you are a NESH alum and you'd like to be listed in this directory, please send us an email. We'll get you setup with a log in so that you can post your listing.)
To find a practitioner, click on the "Advanced Search" option for best results:
Using the basic search option will significantly limit your results.
(or click on "back to directory" if you aren't on the main page)
Molly Jarchow
Dr. Molly Jarchow graduated from Bastyr University in Seattle, WA where she completed a 5 year intensive medical program in Naturopathic Medicine and Midwifery, including 3 years of supervised clinical practice. She chose to become a Naturopathic Doctor and Licensed Midwife because of her passion for providing full family natural healthcare, including complete prenatal, birth, and postpartum care out of the hospital. Cultivating relationships with the families she serves is the best part of her work.
Dr. Molly provides holistic pediatric care, natural gynecological care including annual exams, individualized fertility support for both men and women, and relief from allergies, digestive complaints, and low energy. She loves good food and herbal medicine and uses them regularly in her prescriptions. Dr. Molly's naturopathic practice specializes in herbal medicine, nutrition and homeopathy use during pregnancy, breastfeeding, and for babies and children, but as a general practitioner she happily sees people of all ages. Away from the office, you can find her biking to the farmer's market, hiking in the hills, and swimming in the ocean.
Send Message to listing owner
Molly Jarchow