Welcome to the NESH Alumni Practitioner Directory
We have invited our alumni to post their practice information in our directory. Please note, however:
1. The information in this directory was provided by the individual practitioners and has not been verified by NESH.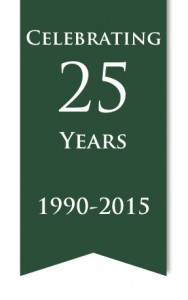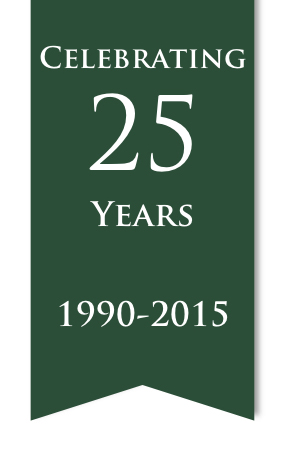 2. Inclusion on this list does not serve as an endorsement of any kind by NESH for the practitioners listed on it; NESH only verifies that those on the list have completed a NESH certificate program of study.
3. NESH has made no attempt to evaluate the credentials, qualifications, competence, method of practice, homeopathic knowledge, or license status of any persons choosing to identify themselves in this directory as a practitioner.
4. All practitioners on this list have stated that they are currently accepting new patients and are using homeopathy as one of their treatment modalities.
(If you are a NESH alum and you'd like to be listed in this directory, please send us an email. We'll get you setup with a log in so that you can post your listing.)
To find a practitioner, click on the "Advanced Search" option for best results:
Using the basic search option will significantly limit your results.
(or click on "back to directory" if you aren't on the main page)
Lesya Lasota
Dr. Lesya Lasota is a licensed naturopathic physician, with special interests in mental health conditions, such as depression, anxiety, and bipolar disorder, and classical homeopathy. When Dr. Lasota completed her studies in psychology at the University of South Carolina in 2005, she had wondered if there was something more that she could do than to provide counseling for people. It seemed odd to her that the mind and the spirit of a person could be studied solely without, also, understanding and appreciating the body. To her, it seemed that the body had as much influence over the state of the mind as the mind had over the state of the body. The idea that the two were interconnected let her to continue her education at the National College of Natural Medicine, where she could satisfy her curiosity and further her admiration of what it means to be a human being. Now, she is delighted to offer her services at Portland Natural Medicine in southeast Portland, Oregon.
Dr. Lasota enjoys reading, watching films, and admiring beautiful and thought-provoking art. She has used her love and understanding of literature, art, and film to deepen her knowledge of homeopathy and compassion and empathy for people.
To learn more about Dr. Lasota or about the philosophy of naturopathic medicine or homeopathy, please feel free to visit her website: www.arborvitaenaturalhealth.com
Send Message to listing owner
Lesya Lasota