Welcome to the NESH Alumni Practitioner Directory
We have invited our alumni to post their practice information in our directory. Please note, however:
1. The information in this directory was provided by the individual practitioners and has not been verified by NESH.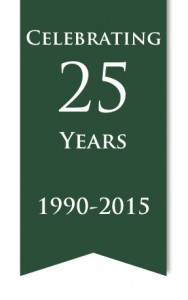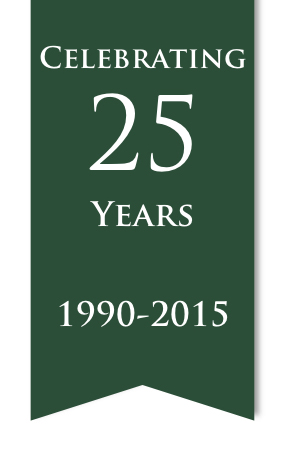 2. Inclusion on this list does not serve as an endorsement of any kind by NESH for the practitioners listed on it; NESH only verifies that those on the list have completed a NESH certificate program of study.
3. NESH has made no attempt to evaluate the credentials, qualifications, competence, method of practice, homeopathic knowledge, or license status of any persons choosing to identify themselves in this directory as a practitioner.
4. All practitioners on this list have stated that they are currently accepting new patients and are using homeopathy as one of their treatment modalities.
(If you are a NESH alum and you'd like to be listed in this directory, please send us an email. We'll get you setup with a log in so that you can post your listing.)
To find a practitioner, click on the "Advanced Search" option for best results:
Using the basic search option will significantly limit your results.
(or click on "back to directory" if you aren't on the main page)
Jennea Wood
Dr. Jennea Wood is a board licensed naturopathic physician. She provides a unique fusion of conventional medical testing and diagnosis, attention to modern research, and safe, effective natural therapeutics to help you reach your health goals. She believes in the body's innate ability to heal itself, and is trained to expertly apply the gentlest possible treatments to bring desired results and help your body return to a state of wellbeing. She places great importance in empowering her patients to ask questions, to understand and take an active role in their health care.
Dr. Wood earned her Doctorate of Naturopathy from National College of Natural Medicine (NCNM). During her time there, she completed a six-month internship in integrative cardiology and well as extensive training in chronic gastrointestinal conditions including small intestine bacterial overgrowth (SIBO). She has advanced training in classical homeopathy through the New England School of Homeopathy, and has worked with the Food as Medicine Institute since 2013 delivering high quality nutrition education. She loves to work with people in treating all manner of health concerns using natural therapies such as homeopathy, botanical medicine, hydrotherapy and nutrition.
Send Message to listing owner
Jennea Wood
SaveSave