Welcome to the NESH Alumni Practitioner Directory
We have invited our alumni to post their practice information in our directory. Please note, however:
1. The information in this directory was provided by the individual practitioners and has not been verified by NESH.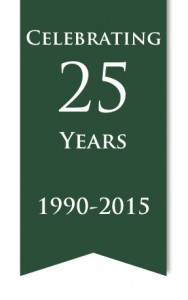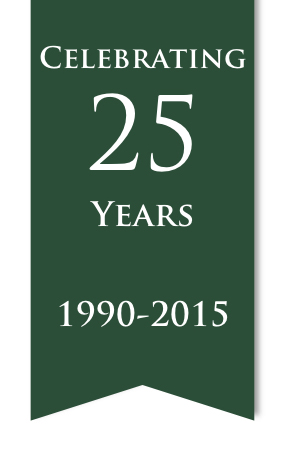 2. Inclusion on this list does not serve as an endorsement of any kind by NESH for the practitioners listed on it; NESH only verifies that those on the list have completed a NESH certificate program of study.
3. NESH has made no attempt to evaluate the credentials, qualifications, competence, method of practice, homeopathic knowledge, or license status of any persons choosing to identify themselves in this directory as a practitioner.
4. All practitioners on this list have stated that they are currently accepting new patients and are using homeopathy as one of their treatment modalities.
(If you are a NESH alum and you'd like to be listed in this directory, please send us an email. We'll get you setup with a log in so that you can post your listing.)
To find a practitioner, click on the "Advanced Search" option for best results:
Using the basic search option will significantly limit your results.
(or click on "back to directory" if you aren't on the main page)
Taylor Seier, ND
I practice a very holistic model of family medicine, placing the wisdom of naturopathic medical principles alongside evidence-based literature for optimal, informed outcomes. My medical approach encompasses all of the therapies available to a naturopathic doctor including naturopathic adjustments of spine and extremities, hydrotherapy, nutrition, acupuncture, homeopathy and herbal medicine.
Alongside general family medicine, condition specific interests in practice that I treat are infectious, behavioural and chronic illness in the pediatric population and cardiovascular, neurological and degenerative disease in the adult population. Encompassing the mental, emotional and physical aspects of all illnesses allows me to provide a thorough and caring approach to all types of medical conditions and guide patients on their reconnection with the healing power of nature.
Send Message to listing owner
Taylor Seier, ND