Welcome to the NESH Alumni Practitioner Directory
We have invited our alumni to post their practice information in our directory. Please note, however:
1. The information in this directory was provided by the individual practitioners and has not been verified by NESH.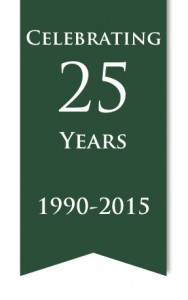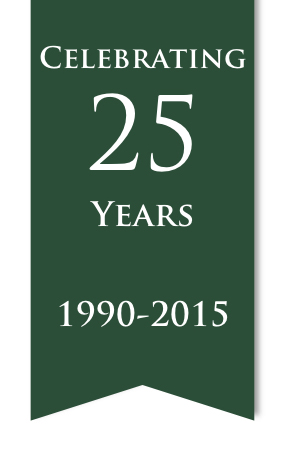 2. Inclusion on this list does not serve as an endorsement of any kind by NESH for the practitioners listed on it; NESH only verifies that those on the list have completed a NESH certificate program of study.
3. NESH has made no attempt to evaluate the credentials, qualifications, competence, method of practice, homeopathic knowledge, or license status of any persons choosing to identify themselves in this directory as a practitioner.
4. All practitioners on this list have stated that they are currently accepting new patients and are using homeopathy as one of their treatment modalities.
(If you are a NESH alum and you'd like to be listed in this directory, please send us an email. We'll get you setup with a log in so that you can post your listing.)
To find a practitioner, click on the "Advanced Search" option for best results:
Using the basic search option will significantly limit your results.
(or click on "back to directory" if you aren't on the main page)
Lilia Peng
Dr. Lilia Peng (pronounced "Pung" – rhymes with "lung") is a licensed naturopathic physician. She believes that health is freedom and healthcare is a human right. She enjoys empowering patients to take ownership of their own health and improve well-being. Working collaboratively, she addresses health from a whole-person perspective, taking into account physical, mental, emotional, and spiritual factors. She integrates the best of conventional and naturopathic therapies in developing individualized treatment plans. The tools that she uses include lifestyle counseling (nutrition, movement, sleep, stress management), mind-body therapies, nutraceutical supplements, botanical medicine, homeopathy, soft tissue bodywork (craniosacral therapy and visceral manipulation), and pharmaceuticals. Dr. Peng treats a variety of conditions, including digestive complaints, endocrine disorders, cardiovascular disease, autoimmune disease, hormonal issues, chronic pain, and stress-related conditions. Her special interests are in mental health, particularly mood disorders, and neurology.
Dr. Peng obtained her doctorate in naturopathic medicine from Bastyr University in Seattle, Washington and completed BS and BA degrees at the University of Washington. She is a member of the Psychiatric Association of Naturopathic Physicians (PsychANP), Northwest Naturopathic Physicians Association (NWNPA), and the American Association of Naturopathic Physicians (AANP).
Send Message to listing owner
Lilia Peng