NESH Alumni Spotlight
We are delighted to launch this fun project which highlights the work and other passions of our wonderful NESH Alumni. Our goal is to keep creating and supporting community and to generate ongoing opportunities in and around homeopathy and natural medicine. We want to introduce our alum to more people and organizations, and also offer you a glimpse into their lives and good works. We hope you enjoy this feature!
Featured NESH Alumna October 2017: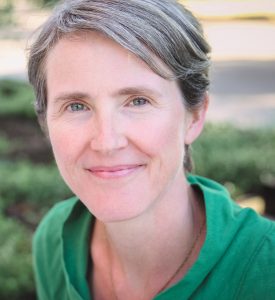 Serron Wilkie ND LAc – Portland, OR
NESH Alumni Practitioner Directory Listing
Serron studied with NESH at our 2005-2007 Two Year Course in Portland, OR. We were glad to see her again at NUNM in June at a talk given by Amy and Paul as a fundraiser for OANP. 
• Owner of Heart Spring Health in Portland, OR.
• Recognized as one of Portland's top doctors of Naturopathic Medicine.
• Consultant for the Foundations of Naturopathic Medicine Project.
• Graduated from the National University of Naturopathic Medicine in 2008.
• NUNM presented Dr. Wilkie with The Nature Cure Award in 2006.

Featured NESH Alumnus September 2017: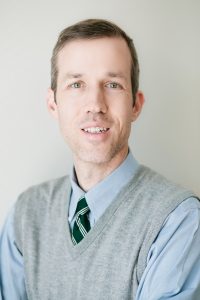 Kristaps Paddock ND – Baltimore, MD
NESH Alumni Practitioner Directory Listing
Kristaps first studied with NESH at our 2008-2009 Two Year Course in Portland, OR, and again in 2010-2011 when the course was held in the Seattle, WA area at which he served as NESH's student rep. Since then he has been a frequent participant at our Advanced Clinical Classes for NESH alumni at our home base in Amherst, MA.
• 2010: Graduated Bastyr University School of Naturopathic Medicine
• 2011 – 2014: Secretary of Maryland Association of Naturopathic Physicians
• 2014 – 2017: President of Maryland Naturopathic Doctors Association
• 2015: Founded Charm City Natural Health in Baltimore, Maryland
• 2017: Elected to American Association of Naturopathic Physicians Board of Directors 
Save
Save
Save
Save
Save